SIVIS. Your security.
We offer security services in different regions of Italy to meet the demands of our clients, adapting our offer based on each need. We operate in different areas by designing effective and customized services, cooperating with our clients for a better result. We focus on precision and flexibility, with a predefined business methodology.
Security services in public places
Security services for sports and events
Personal security and protection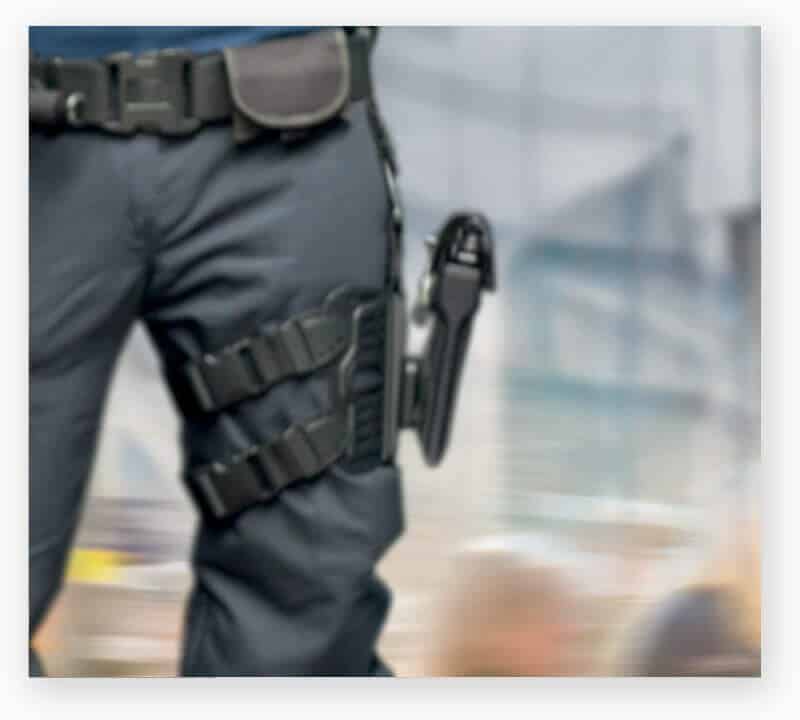 Armed surveillance
We offer a vigilance service with Security Guards, trained and prepared with armed services of stakeout or surveillance of both people and property. The service is carried out by uniformed and armed Security Guards, equipped with portable radios and bulletproof vests. Before becoming operational, the guards carry out a preliminary site inspection to get acquainted with and learn how to use the security and control systems adopted by the company (in compliance with the functions required by Legislative Decree 81/08 on Workplace Safety). SIVIS cooperates with Vigilance Agencies of the company's membership that operate, with regular license ex-article 134 T.U.L.P.S., in the field of armed vigilance services.
Operations Center: Security and Surveillance
The monitoring service is used to ensure security. It is a 24-hour, 365-day-a-year surveillance service. It is carried out from an operations center that features advanced technologies and the latest generation equipment.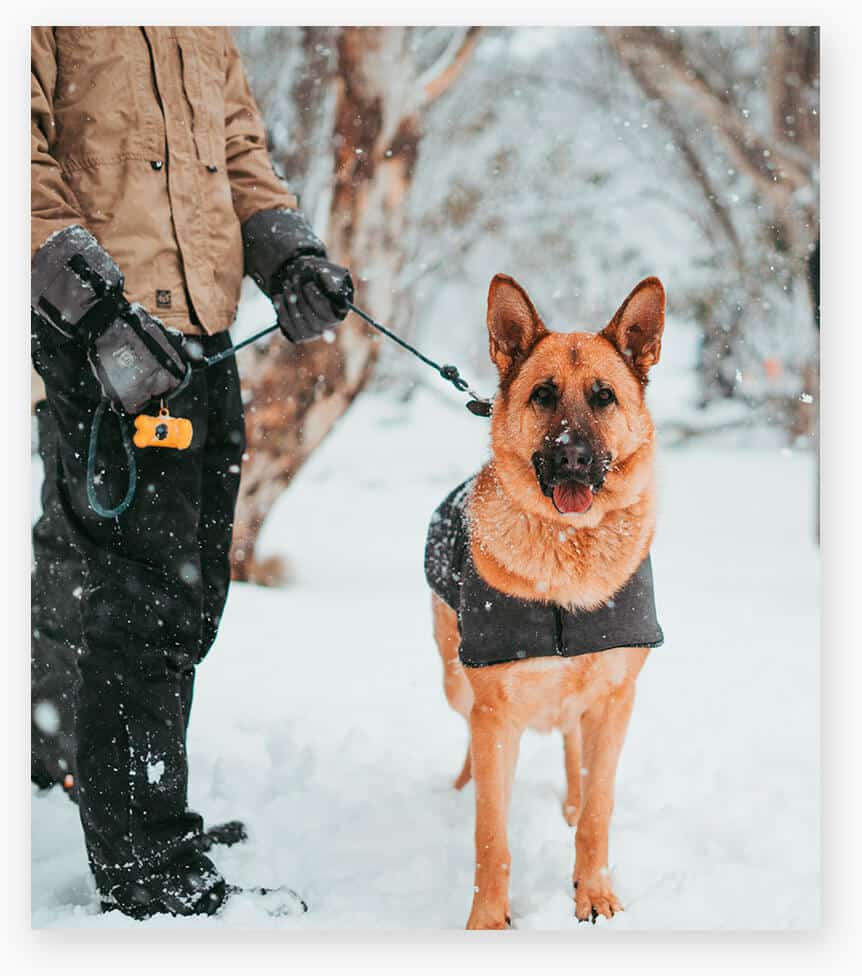 Dog Units for Private Supervision
In carrying out private security activities, we manage video surveillance and staking out services using dog units. The teams are trained to support security guards for anti-intrusion activities and protection of properties.
Patrolling: Vigilance Services
Patrolling consists of one or more inspections distributed in predefined time slots and is a deterrent that ensures the integrity of the places under surveillance. SIVIS offers day and night patrol services, depending on the needs of each client. This service follows predetermined but not predictable patterns: inspections have customized sequences and can be conducted throughout the day. Patrols can include external inspections and internal site inspections. SIVIS patrols are connected to the operations center; they patrol the areas under their jurisdiction by performing "ticketed inspection services" or with the Datix electronic detection system (electronic certification of private security service).
Satellite Security
The satellite tracking service is based on the use of a GPS tracking system and a GSM cell phone telecommunication system with modern instrumentation. The purpose is to monitor the movement of services to make them safer, meeting the service and safety needs of those in the automotive and transportation industry. The satellite-based safety service for fleet management includes: vehicle and fleet location on map; trip reports (km driven, hours driven, hours stopped); speed control reports; mobile access optimized for tablet, pc or smartphone.
Personal security and protection
We offer a high level of quality in personal accompaniment and protection services. Professionals working with SIVIS are distinguished by their reliability, discretion and ability to react to unforeseen events. The aim is to ensure maximum safety and minimum interference in the life of the person to be protected.
Security services for sports and events
Every public event requires the presence of certified professional operators in accordance with Law No. 28 of April 23, 2009. SIVIS will mobilize and coordinate specialized teams of security personnel in order to ensure quality order service and the success of the event.
Security services in public places
SIVIS teams dealing with security services within public premises are composed of professionals with security officer licenses (Law No. 28 of April 23, 2009) and are duly accredited in the relevant prefecture. Each team is prepared to prevent risk situations and deal with critical issues to safeguard the image and safety of the public venue.
I have a small business out of town and would like to monitor it even when I am elsewhere. What can I do?

SIVIS offers night and day patrol services, depending on the needs of our clients.

How can I prevent theft in my company?

SIVIS designs and supplies video surveillance, intrusion detection and access detection systems.